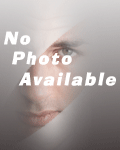 Similar Profiles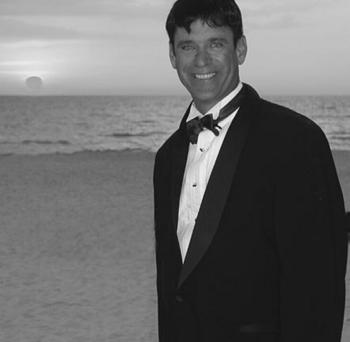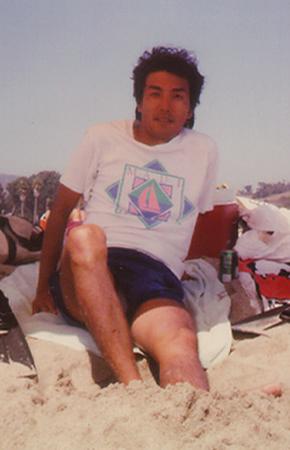 JEFFREY
NICEMAN
Username: jeffsam44
Country: United States
City: Oxnard - California
Date of Birth: 22nd-March-1962
Age: 59
Height: 5 feet 11 inches/180cm
Weight: 195 lbs (88.5 kg)
More About Me
Self Description and Interests
I am jeffreysamora. I am a honest man, who is kind, giving, genuine and down to earth. I am calm in nature, educated, well traveled. I am positive and friendly person. I am no longer a paid member. So, I can longer receive emails and initiate chat request.
Passion, interests and hobbies
I like the outdoors, tennis, the beach, reading, travel, have many interest and experiences.
Type of women seeking
Looking for a honest woman, looking for a man living in The United States. Someone who is seeking a long term relationship. Someone who is kind, sweet in nature. A woman who likes romance and likes to be treated, like a lady. Please, I will only respond to women, with a photo on their profile. I am looking for a woman from Europe, Eastern Europe, Russia and Ukraine or South America. The main thing, a woman who will move to the United States, and build a relationship and future together.Please, no scammmers, girls amd all the phonies out there seeking Western Union moneygrams. STAY AWAY!!!
Relationship Status
Single
Have Children
No children at all
Children's Description:
NO CHILDREN. PERHAPS WITH THE RIGHT WOMAN. I WOULD CONSIDER. I LOVE CHILDREN. NOT SURE IF I'M TOO OLD FOR KIDS.
My Ethnicity
Caucasian/White, Hispanic/Latino, Native American, Other
Education
Bachelors degree
Profession
Managerial/Executive
Drinking Habit
Light/social drinker
Smoking Habit
Do not smoke