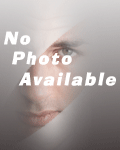 Similar Profiles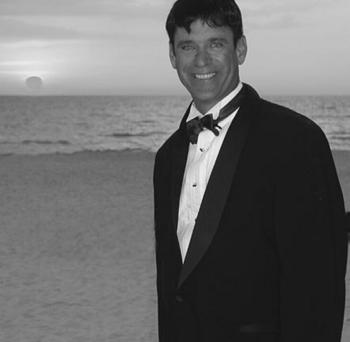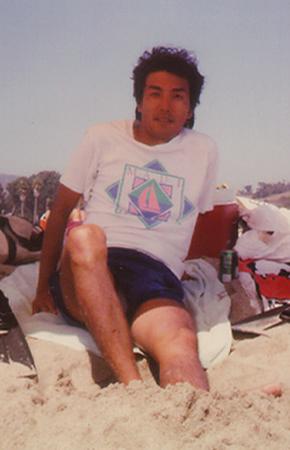 Richard
Love is a beautiful thing
Username: CalmRichard
Country: United States
City: Raleigh - North Carolina
Date of Birth: 28th-August-1967
Age: 53
Height: 5 feet 7 inches/170cm
Weight: 107 lbs (48.5 kg)
More About Me
Self Description and Interests
I'm caring,loving,honest,loyal,humble,shy,funny and down to earth man,I have a great and good job. I'm always a busy time,but there's time for everything which sharing good and great time with my family is very important to me. I have no problem communicating what i am feeling, thinking and want. I often say more than I should. I'm religious and believe in God,i like eating healthy foods and like to stay healthy too.
Passion, interests and hobbies
Dancing,reading,playing tv games...etc
Type of women seeking
I'm looking for someone who can embrace everything in my life & I'll do my best to do that for Her. I think we are all works in progress and I'm trying to become the best version of me I can. I hope to find someone with that same sense of spirit, adventure, and desire to be all that we can be. Looking for someone who is caring,loving,honest and down to earth woman. Please do not hesitate to email me if you're there...
Relationship Status
Divorced
Have Children
Children at home
My Ethnicity
Caucasian/White
Profession
Business owner
Drinking Habit
Light/social drinker
Smoking Habit
Do not smoke