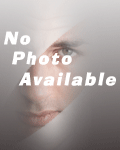 Similar Profiles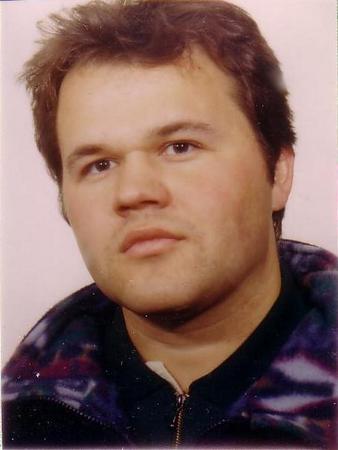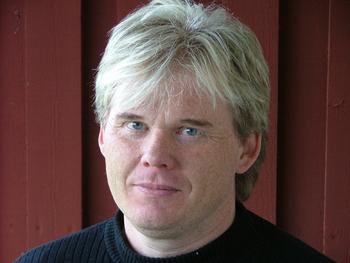 Ulf
Retiring in the Philippines ? Looking for marriage ?
Username: boa123
Country: Sweden
City: Gothenburg
Date of Birth: 25th-September-1953
Age: 69
Height: 5 feet 10 inches/177cm
Weight: 198 lbs (89.8 kg)
More About Me
Self Description and Interests
I am a former businessman in the hotel and restaurantbusiness (22 years), I have also worked as a teacher/educator for 15 years, last working as a chef and consultant far north .... now retired but still working ....
Passion, interests and hobbies
Reading, music, sports, keeping fit, culture, travel.
Type of women seeking
Elegant and sexy lady with style and manners, having some education, grown up children and not wanting more children looking for her second half :-)
Relationship Status
Single
Have Children
Children not living with me
Children's Description:
Beutiful girl 30 :-) She worked as airlinestewardess and flied all over the world ... now training to become a pilot, she has her own apartment.
My Ethnicity
Caucasian/White
Profession
Retail/Food Service
Drinking Habit
Light/social drinker
Smoking Habit
Do not smoke
Speaking
English, Spanish, German, Others