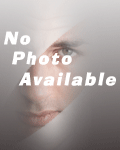 Similar Profiles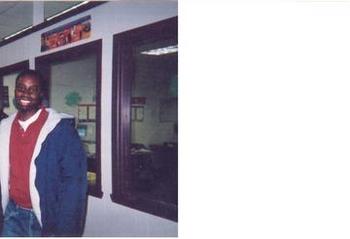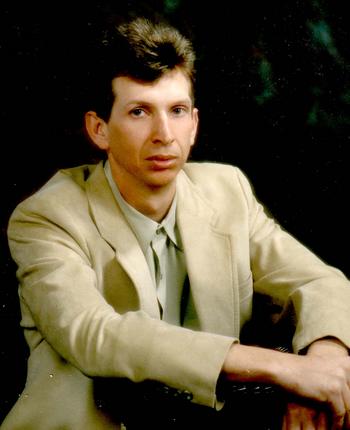 Arthur
Active intellectual seeks adventurous partner
Username: Kobuk
Country: United States
City: Salt lake city - Utah
Date of Birth: 31st-August-1943
Age: 77
Height: 5 feet 8 inches/172cm
Weight: 180 lbs (81.6 kg)
More About Me
Self Description and Interests
I live alone in the mountains and spend much of each year traveling. I do not live lavishly but my income is perfectly adequate for my needs. I like attending cultural events as much as I enjoy doing sports. I only have a few friends but they are very good ones.
Passion, interests and hobbies
Skiing, motorcycling, boating, reading, writing, bicycling
Type of women seeking
I would like to meet a woman who is interested in a life of travel and adventure. Of course she should be honest and caring and positive in attitude. I would like to be around someone who is typically happy and full of life.
Relationship Status
Single
Have Children
Children not living with me
My Ethnicity
Caucasian/White
Drinking Habit
Light/social drinker
Smoking Habit
Do not smoke
Speaking
English, Spanish